Classified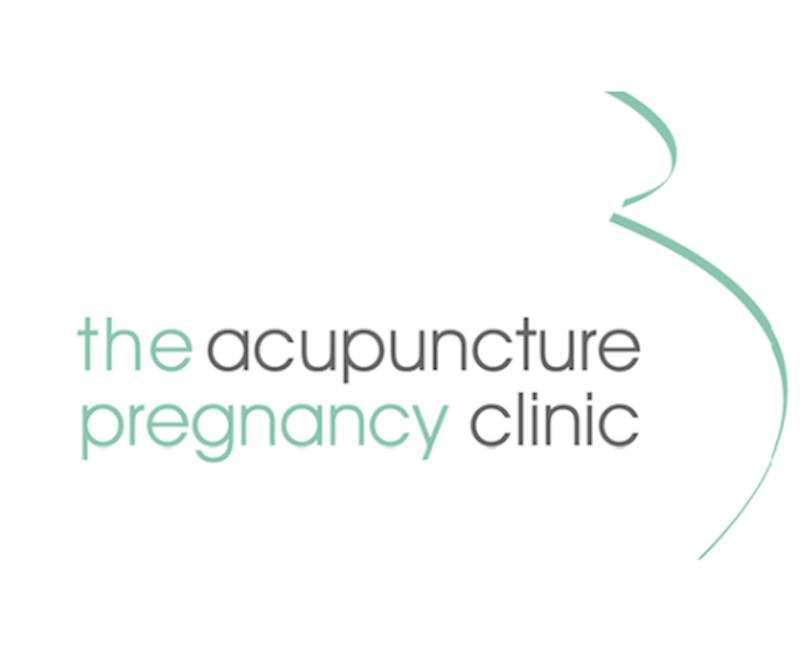 opportunity to purchase Westmead Clinic
Suite 35/163 Hawkesbury Road, Daher Centre, Westmead, NSW, 2145
Would you feel passionate about owning a clinic that is an integral part of the well-known Acupuncture Pregnancy Clinic?
If you are a practitioner with experience and expertise in TCM reproductive medicine and pregnancy services, this opportunity may be perfect for you.
We invite expressions of interest.
A rare opportunity has become available to purchase our Westmead Clinic, which was established in 2012. We are one of the leading evidence-based Traditional Chinese Medicine Clinics with a focus on reproductive health, including natural conception, IVF, pregnancy and post-partum care.
We use acupuncture, including electro and laser acupuncture, TCM herbal medicine, diet and lifestyle guidance combined with the most up to date research in the field.
We aim to set a benchmark for clinical expertise focused on reproductive health and pregnancy care.
The Westmead Acupuncture Pregnancy clinic has many special features…. but here is a short list for now.
The License to operate under the Acupuncture Pregnancy Clinic name and Website–that has been in operation since 2008 with goodwill accumulated over these years.
A reliable and steady flow of clients with a dependable uptake of new clients.
Very well-established client database, mailing list and five-star reputation.
Currently, the clinic sees 50-60 clients per week, with a definite potential for growth.
A custom-built Chinese Medicine Clinic premises that is DA-approved, spacious, quiet, and completely equipped.
A strong referral network of local IVF clinics and specialists and GPs.
A dedicated and highly qualified team of practitioners and administration staff.
Located in the southern hemisphere's largest health precinct, Westmead is close to several IVF clinics, Medical centers and Westmead Hospital. It is highly accessible via public transport and has close by street parking.
A license fee structure includes access to training and educational resources, ongoing continuing professional educational opportunities, as well as an active and engaging social media presence and highly-resourced website https://acupuncturepregnancy.com.au/
The Acupuncture Pregnancy Clinic team are a collegiate group that collaborate and share resources, ideas, in-house herbal formulations, education opportunities, and our clinical experience. We have a strong community of exceptional and experienced like-minded TCM practitioners across our clinic sites. We regularly get together (online mostly ATM) to engage in peer learning, educational meetings to exchange our clinical experiences and of course….to keep connected one way or another in these times.
If you would like to express your interest or would like any further information, then please contact Donna by email westmead@acupuncturepregnancy.com.au