Classified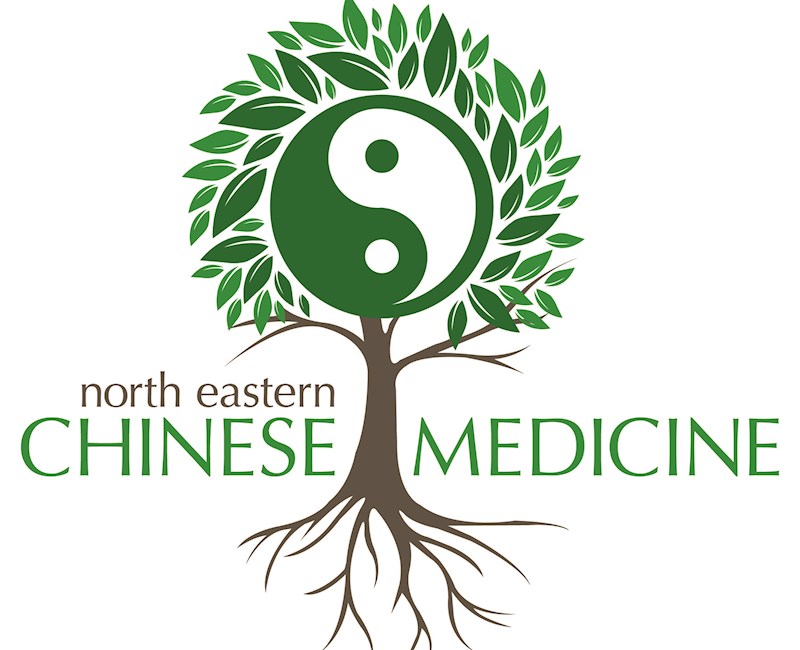 Wanted Acupuncturist/Herbalist to join an established clinic
2/87 Main road, Lower Plenty, VIC, 3093
North Eastern Chinese Medicine is a natural health clinic located in Lower Plenty VIC.
Part time role with the chance to increase hours. I'll also give support/ mentoring and provide marketing. Sub-contracting, percentage base agreement.
Send your resume or for further questions email daniel@acupunctureandherbalmedicine.com.au or can call 03 8418 0740.