Sorry ! This event is not available at the moment
Schedule
Speakers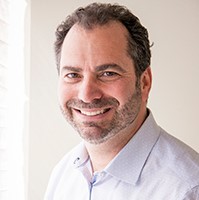 Lorne Brown B.Sc., CPA, Dr.TCM, FABORM, CHt, CLT, RTT is the Clinical Director of Acubalance Wellness Centre (Vancouver BC Canada), and the Founder of Healthy Seminars and the chair of the Integrative Fertility Symposium.

After a career as a Chartered Professional Accountant (CPA), Lorne received his Doctor of Traditional Chinese Medicine at Vancouver's International College of Traditional Chinese Medicine, Lorne has postgraduate training in Clinical Hypnosis, Infertility, low level laser therapy (LLLT), energy psychology and Functional Medicine. He is the first Canadian to be certified as a Fellow of the American Board of Oriental Reproductive Medicine (ABORM.org) and is a leader in the field of laser acupuncture for fertility.
Dr. Brown has successfully integrated his entrepreneurial skills and background as a CPA with his passion for Chinese Medicine establishing a very successful fertility practice (www.Acubalance.ca) and pioneering online continuing education through Healthy Seminars (formerly known as Pro D - www.healthyseminars.com) as well as establishing the Integrative Fertility Symposium for CAM Practitioners worldwide.
Lorne published a practice management book for TCM practitioners called Missing the Point: Why Acupuncturists Fail and what they Need to Know to Succeed www.missingthepointbook.com and his latest book on treating infertility will be published in Summer 2022.
---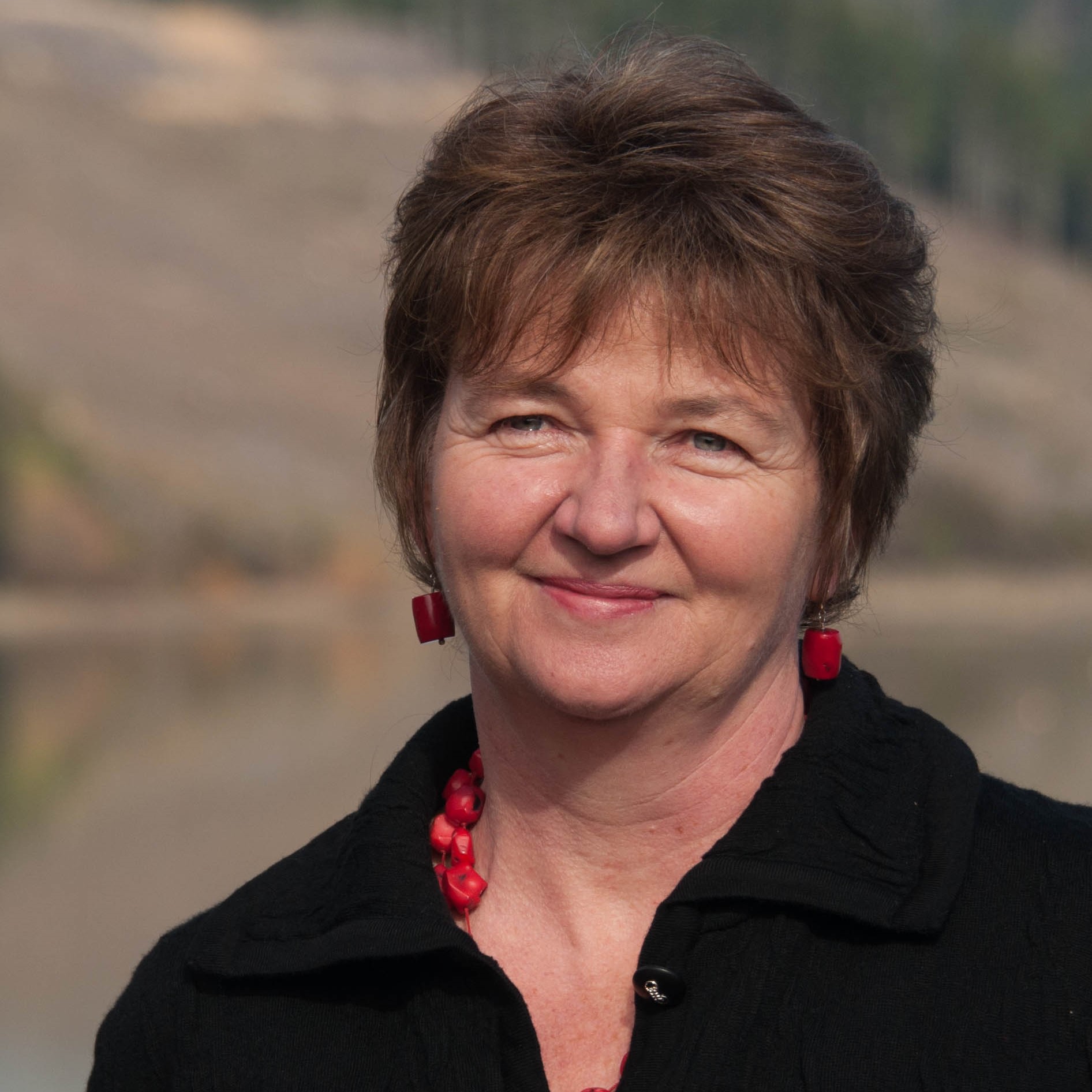 Debra Betts is the author of "The Essential Guide to Acupuncture in Pregnancy & Childbirth" published in 2006 and translated into German and French. Her PhD subject was acupuncture use in threatened miscarriage. Debra supervised New Zealand's only hospital antenatal acupuncture clinic and was the course director for a New Zealand postgraduate Masters of Health Science (Chinese medicine). She lectures internationally and is the co -founder of an online mentoring programme for acupuncture use in pregnancy.
---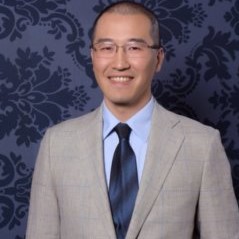 Poney Chiang is an adjunct professor and founder of the Integrative Acupuncture Program for York University (Toronto) and a professor at the Neuro-Acupuncture Institute in Santa Fe. He is an expert in neuro-anatomy of acupoints and teaches workshops internationally.
He practices in Toronto Canada with focus on dermatology, pain and neuro-rehabilitation. Poney is the lead author in the upcoming revised edition of Fundamentals of Chinese Acupuncture co-authoring with Andy Ellis and Nigel Wiseman, for Paradigm Publication.