Classified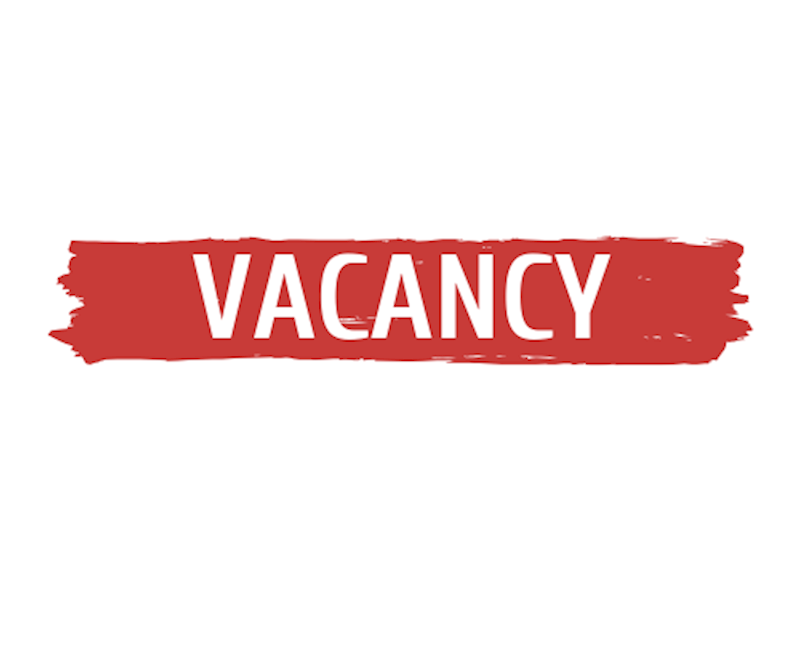 Exciting opportunity to join newly refurbished clinic
78 Lower Plenty Road, Rosanna, VIC, 3084
An exciting opportunity exists to join our newly refurbished clinic in the heart of Rosanna.
We are seeking Acupuncturists, TCM Practitioners, Massage Therapists and Complimentary Specialists for 2-3 days per week. This position would suit someone keen and motivated to grow their own business and client base, whilst building a relationship with our existing list of patients.
The knowledge to treat a wide range of ailments is vital. Experience with infertility is advantageous. The ability to work evenings and/or weekends is preferred but not essential. Commission based or room rental negotiable. The choice is yours.
Interested? Please email Fiona Aspromonte for further information on Fiona@rtcm.com.au