Classified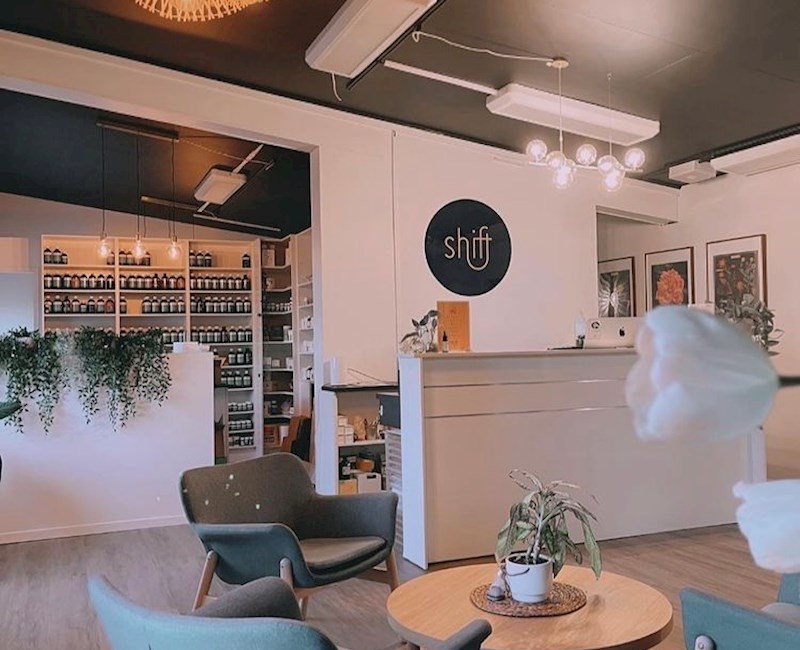 Exciting opening for an Acupuncturist to join Shift
Suite 17, 46 Douglas street, Milton, QLD, 4064
Do you love working with patients long term and working in a collaborative environment? At Shift we harbour a culture of connection and collaboration. We are proud to say that every practitioner that has worked with us over the years has left with more skills than they began with. Together we can assist our patients, and your own personal development in this role.
Who is The Shift Clinic?
At Shift we believe that health is a journey. We believe that through this journey our clients can grow and become a better version of themselves, and our purpose is to help them to arrive where they want to be. We specialise in collaborative health care - our team works collectively to co-manage clients through their health journey. Our practice is results driven, and we pride ourselves on offering our patients an outstanding level of care.
At our flagship clinic, Shift Brisbane, our team includes naturopaths, acupuncturists, hypnotherapists, energetic healers and nutritionists as well as an amazing administration team.
The position
For the right person, we can be flexible with hours. Ideally we're looking for someone that is available 3-5 days per week (we do 6 hour shifts) and is focused on becoming a better practitioner.
The role is obviously seeing patients, however other tasks may include:
Attending team meetings
Liaising with our healthcare partners on shared patients
Attending our off-site team retreats where we educate, collaborate and work on the business and our personal growth.
What you need to apply
We choose our team very carefully both to ensure excellent results for patients but also to keep our amazing culture thriving. Please feel free to apply if you meet the following criteria:
Relevant degree qualifications and registration
Australian Health Practitioner Regulation Agency (AHPRA) member
You must be an Australian resident
You must be willing to work within a team environment
You must be curious, open minded and willing to go the extra mile for your clients.
If you think you'd like to join the team at Shift please email our founder Katherine directly at katherine@theshiftclinic.com