Classified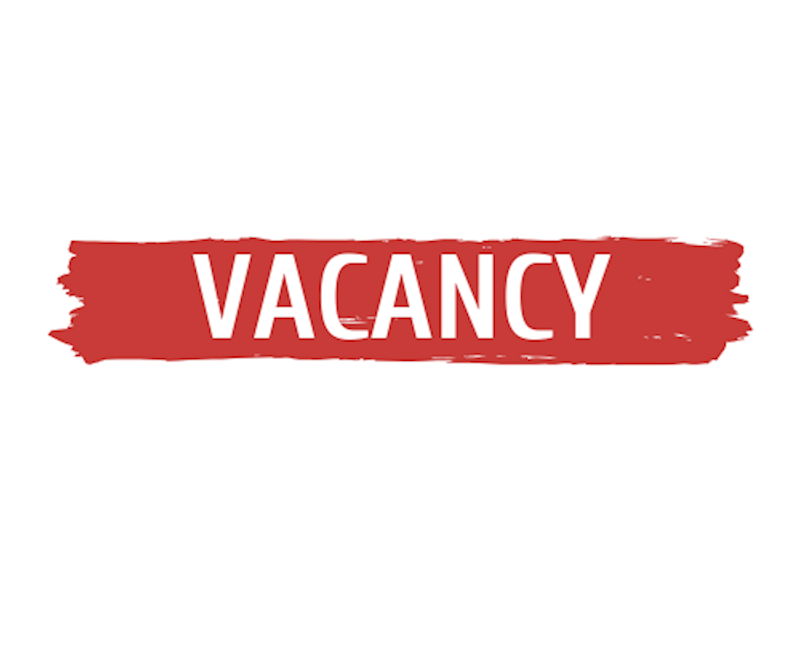 Position available at Beenleigh, Qld
8 Rochester Drive, Mount Warren Park, QLD, 4207
Looking for Qualified Acupuncturist, Naturopath and/or Massage Therapist who likes working with sporting/muscular skeletal injuries at a busy and successful clinic at Beenleigh.
Diploma in Massage is one of the pre-requisites for this position.
Part-time position may lead into full-time career. The successful applicant should be self-motivated, proactive and a team player, has to follow systems and able to treat patients with care and under pressure. Long working hours are normal here, but they are filled with fun und satisfaction.
Must have:
Membership of national industry standard association AACMA
Professional Indemnity Insurance
Massage certificate
Great personality and "Going to Work" every day should be fun ...
Our established Naturopathic & Acupuncture Clinic will offer you
Excellent flow of work with large number of existing clients
Guidance or training in particular areas you are not 100% sure off
Great working condition- modern clinic 2mins of highway connection, computerized management system.
Income fixed % per customer plus incentives, no out of pocket expenses
Please email nicm122@gmail.com or call Bernhard now on 0422 837 766